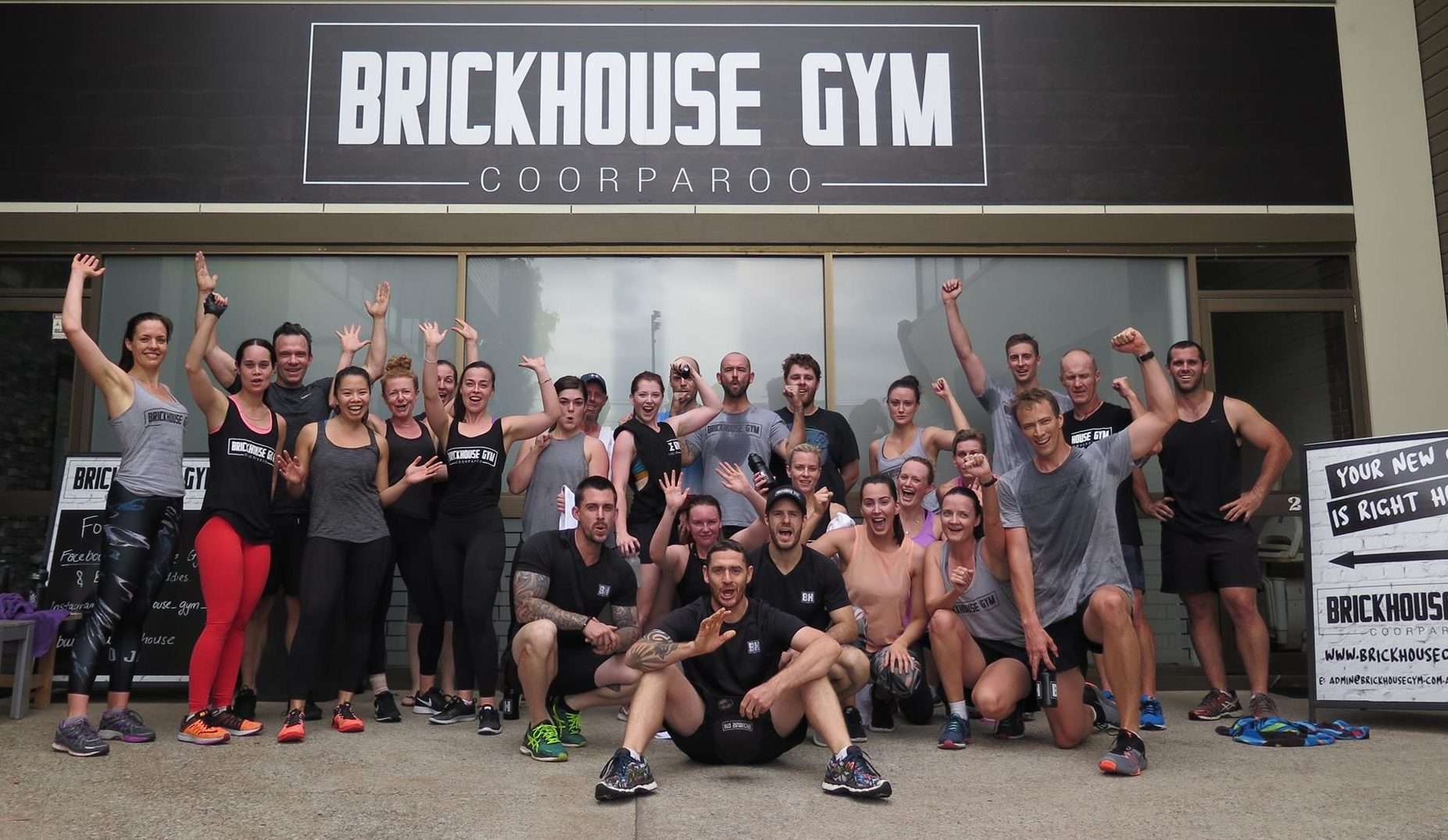 Will YOU be our 'Master Builder'?
In 8 short weeks (believe us, it goes pretty quickly!), we will teach you everything you need to know about sustainably changing your lifestyle for the better. We aim to teach you all about portion control, a breakdown of what is in the food you are eating, how to make positive changes to improve your health and how to train for results in the gym.
We have an around-the-clock support system which means if you are ever stuck for recipe ideas, motivation for training, or even just need somebody to tell you you're doing great – we are always available!
After the 8 weeks, we throw you a party to celebrate your achievements and new-found knowledge, and it's a great chance to get dressed up and hang out with your new friends in something other than lycra (unless, y'know…you still want to wear lycra…that's fine too…)
Challenges will be run regularly throughout the year, and you can find important starting dates on the front page of this website.
What's included in your 8 Week Challenge
1 x Personal Training session every week
Unlimited access to over 30 classes every week
4 x 'Demolition Sessions' – an intensive group workout session designed to really get your results moving!
Weekly progress check-ins to track your results
Before photos and after photos to show off all of your hard work
Access to a private forum for support and Q&As with your trainers and fellow challengers
BH Gym Branded Merchandise
Cocktail party to celebrate your success and announce our winning 'Master Builder'
The cherry on top….prize packs for our Top Three challengers!
SOME OF OUR INCREDIBLE TRANSFORMATIONS:
SIGN UP FOR YOUR FREE
10-DAY TRIAL!