DOWNSTAIRS TIMETABLE
UPSTAIRS TIMETABLE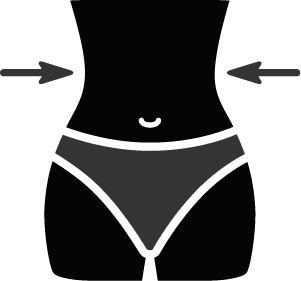 ABT (Abs, Butts & Thighs)
A rapid circuit-style, one-stop-shop for targeting the major muscles of the waist, hips and legs. A mixture of strength and endurance exercises will keep you working non-stop so you're guaranteed to 'feel the burn' exactly where you want it! ABT is suitable for men and women of all ages and fitness levels.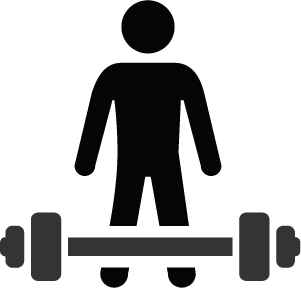 CCT
This is a fast-paced workout that will build and maintain strength and muscular endurance while torching a HUGE amount of calories. Our expert instructor will guide you as you push, pull, lift and twist your way to a stronger, leaner, better body. We guarantee you'll leave knowing you've worked hard. CCT is suitable for men and women of all ages and fitness levels even if you've never done strength-training before.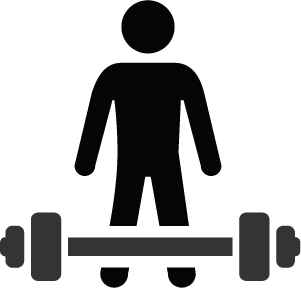 UBC
You've already gotten used to our ABT (lower body) and CCT (full body) weight-training circuits, and now UBC brings you specific Upper Body Training!
A weights circuit designed to target your chest, back, shoulders and arms and really get that pump on!
Suitable for all levels of fitness.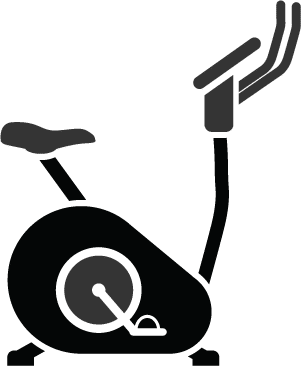 HIIT
In this circuit-style class you will be alternating between brief, but intense, periods of work and rest. Sounds simple, but we guarantee after 30 minutes you'll know you've improved your stamina – with the added bonus of sending your metabolism into overdrive. These classes are not for the faint-hearted; you will be expected to put in 100% every time you step into the studio.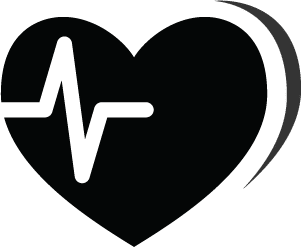 AMRAP
AMRAP is a high intensity class and stands for : 'As Many Rounds As Possible'. The focus for this class is on speed. You'll be tested to the limit with a non-stop workout and really get that heart rate working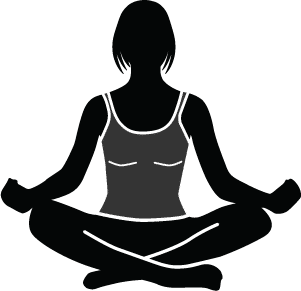 YIN YOGA

Yin (Deep Stretch) Yoga is a slow-paced style of yoga with poses that are held for longer periods of time – five minutes of longer per pose is typical. Yin yoga poses apply moderate stress to the connective tissues – the tendons, fascia, and ligaments – with the aim of increasing circulation in the joints and improving flexibility. A more meditative approach to yoga, Yin aims at cultivating awareness of one's inner silence, and bringing to light a universal, interconnecting quality.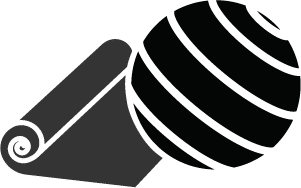 CORE CONTROL
Core Control is all about improving your body-brain connection through bracing, stabilising, and strengthening your joints and core. It's a balanced blend of yoga, pilates and physical therapy exercises with a particular concentration on breathing, joint stability, spinal mobility, and core control. This class is great if you're looking to reduce stress on your body, improve upright and seated posture, decrease persistent joint pain, build lean muscle, and strengthen your spine. All while being low impact and beneficial for virtually all ages, fitness levels, and body conditions.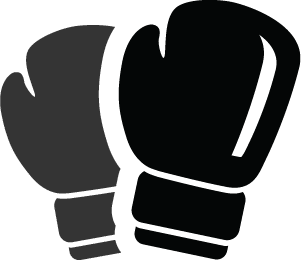 BOXING
This is a general boxing class for all skill levels that will cater for the people in attendance. Classes will consist of bag and pad rounds, shadow boxing, ab work and boxing specific conditioning and light contact drills.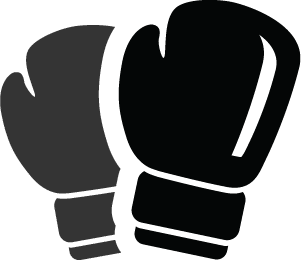 BOXING (CONTACT)
This is a technique class where you will drill different skills in a controlled environment.  It may be based around footwork, head movement, single or combination punches and there will be light contact involved in this class. 
***Contact classes require a mouth-guard and light partner sparring – a small amount of experience is preferable***
SIGN UP FOR YOUR FREE
10-DAY TRIAL!