MEET YOUR TEAM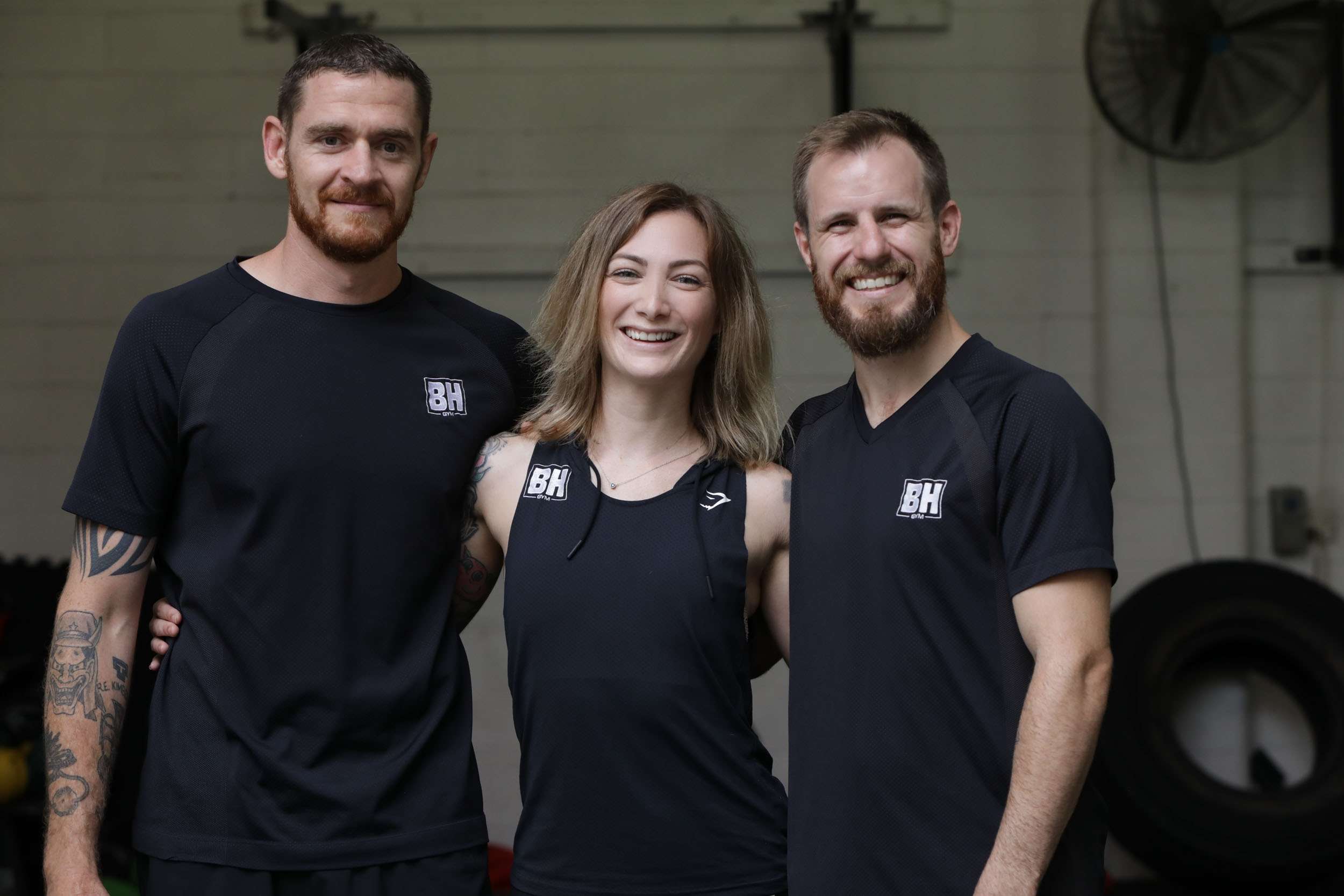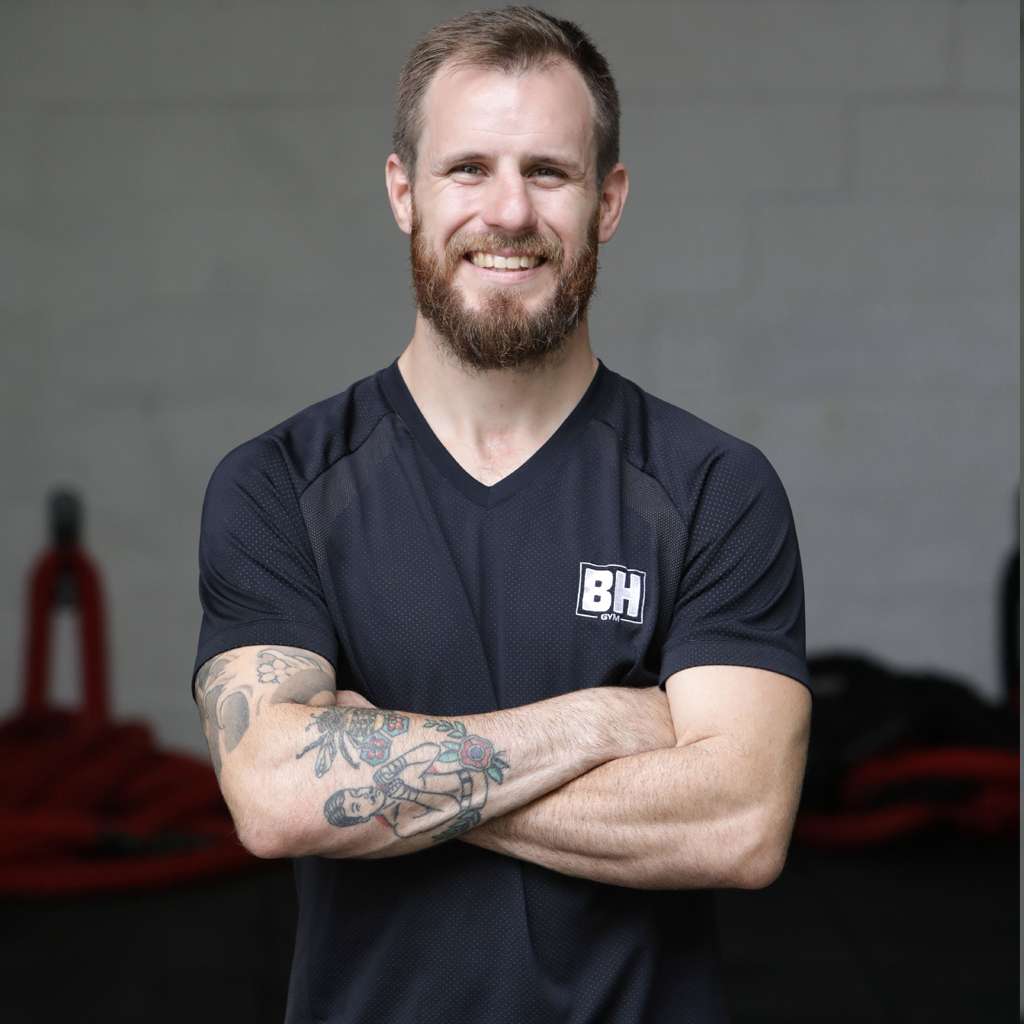 JARRETT 'JUAREZ' OWEN
Your man in charge, your light entertainment and your bringer of terrible (but at the same time brilliant) puns!
Jarrett is our Bossman here at the gym, and our resident Boxing 'Celebrity' (you may have seen him on TV fighting at Suncorp Stadium…no big deal…)
You'll always find Jarrett mingling with people before classes and making sure everyone feels included and welcome. If you have any good 'dad jokes' up your sleeve, make sure you crack one for him!
You can train with Jarrett in One-On-One PT Sessions and he also runs group classes.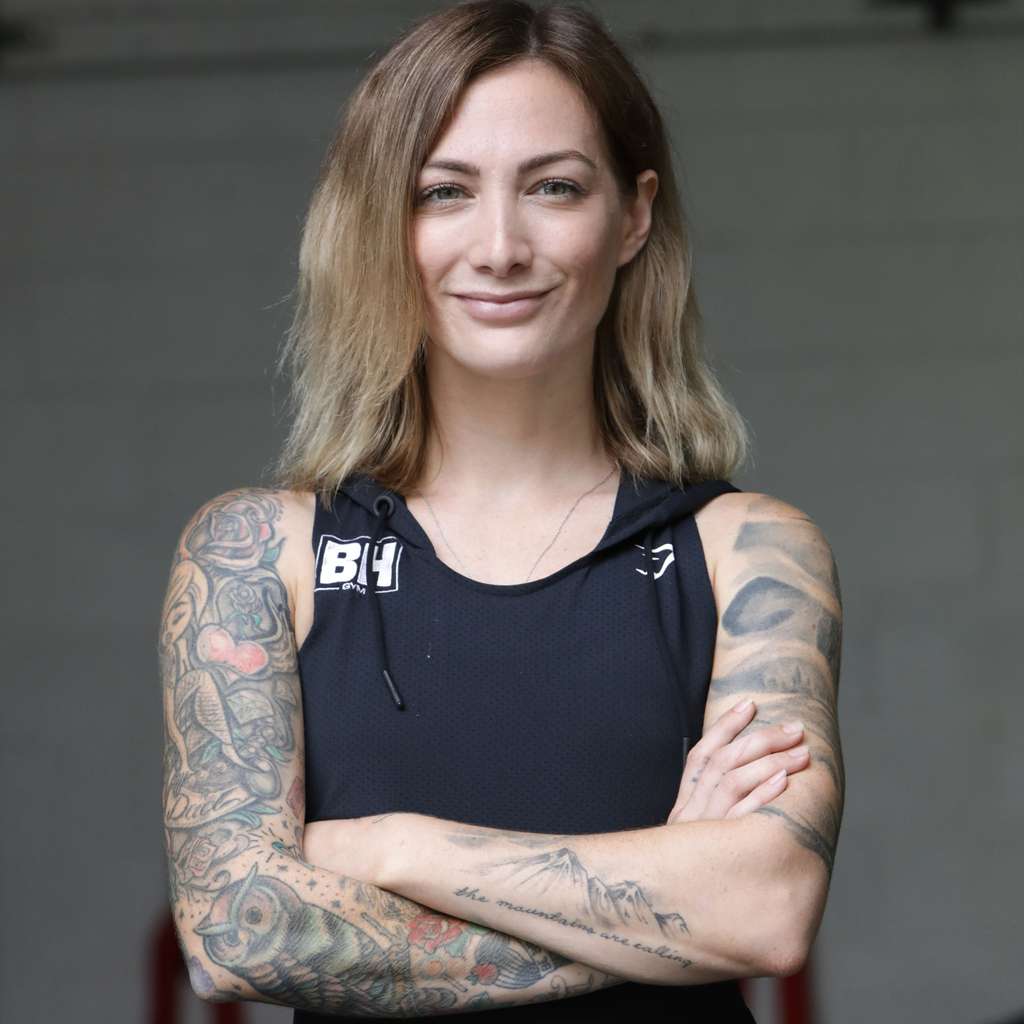 BEENY OWEN
Your new gym manager, your point-of-call for any sign-ups, questions or suggestions and your hair-holder when you've worked too hard in class…
You'll find Beeny spreading her positivity and work ethic around the gym and making sure everything runs smoothly… (and keeping Jarrett in line!) She's usually pretty keen for a group selfie after classes, and as an ICN Bikini Pro has mastered the art of the 'booty pose' if you ever wanted to perfect that particular skill….
You can train with Beeny in One-On-One PT Sessions and she also runs group classes.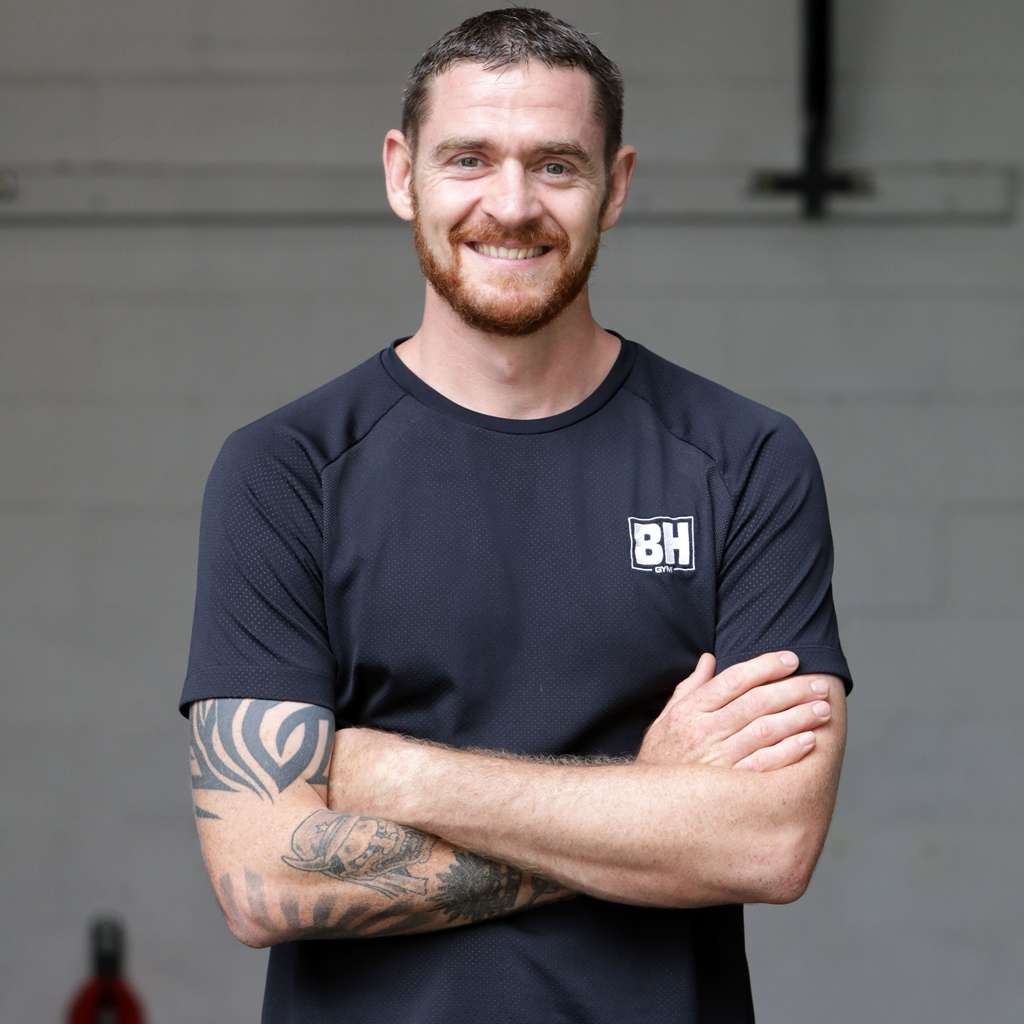 ROB HEPPELL
Your Head Boxing Coach, your soon-to-be favourite goofy grin, your gym handy-man and all around good guy.
You'll find Rob humbly toiling away with his clients and transforming them into forces to be reckoned with. Don't be fooled by his quiet demeanor, this guy is full of cracker jokes and endless amounts of coaching talent.
Rob runs Boxing group classes and coaches the amateur fighters.
#BRICKHOUSEBROS + #BRICKHOUSEBABES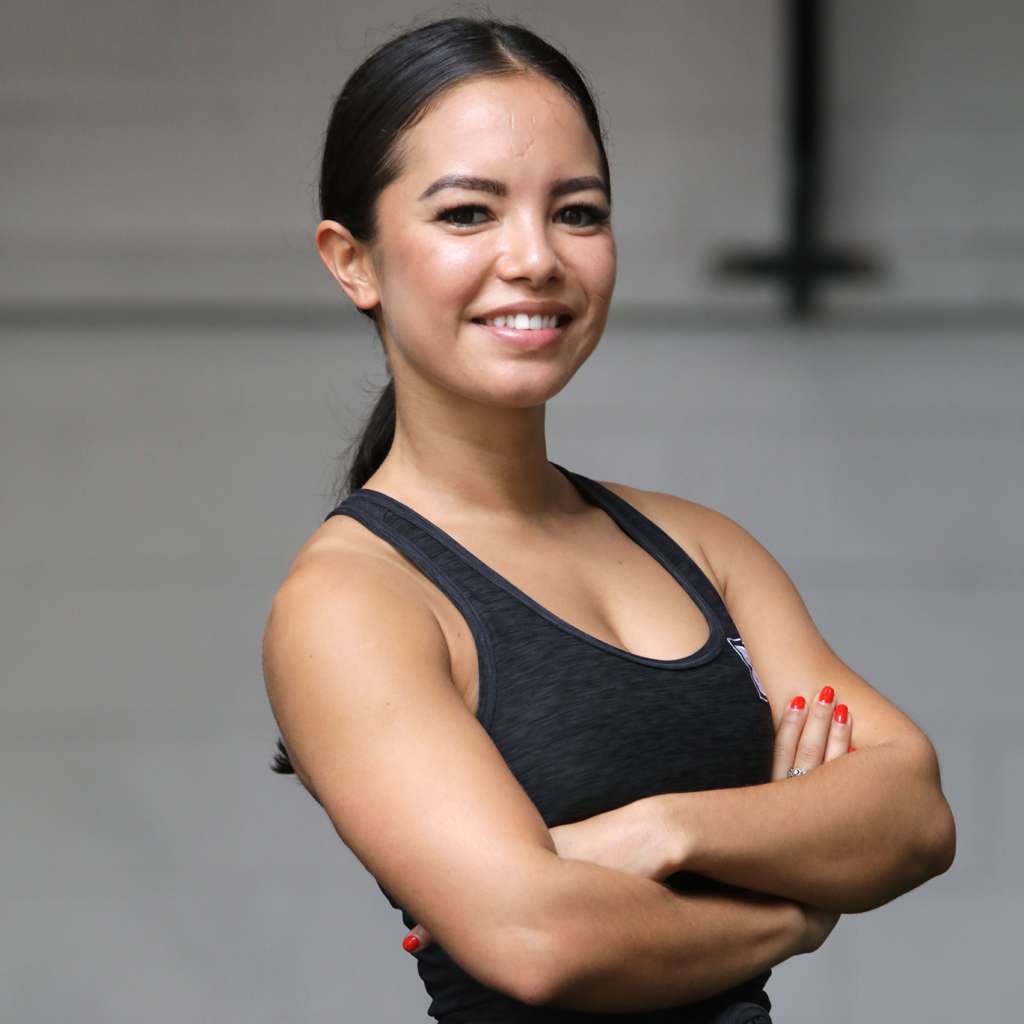 AINSLEY ALEMAN
Affectionately nicknamed 'Gainsley' for her ability to push you in working your butt off…those who have met Ainsley already will know just how down-to-earth, friendly, approachable and DARN cute she is.
But don't let that fool you into thinking you'll have an easy class while she's running it…you'll be eating your words afterwards.
You can train with Ainsley in One-On-One PT Sessions and she also runs group classes.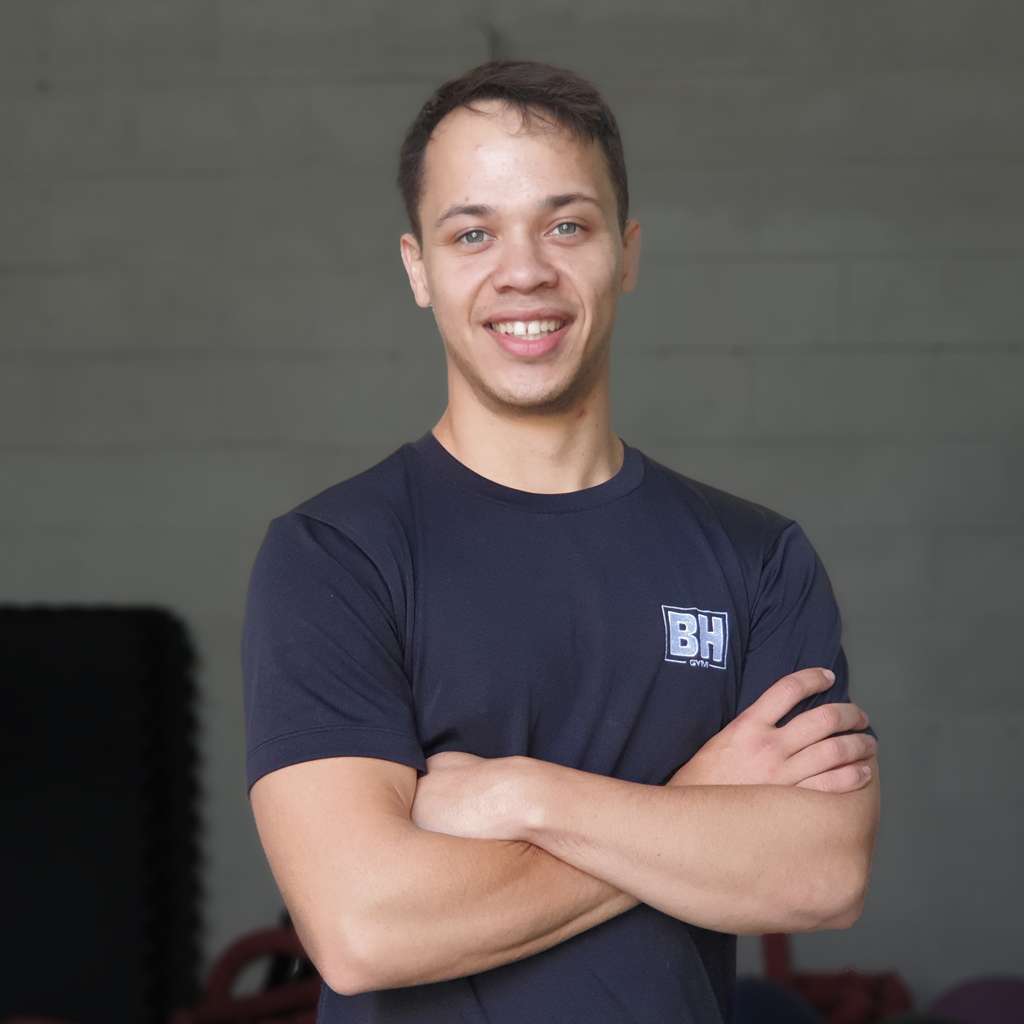 RHYS CARSON
Stealing one of the best lines from How I Met Your Mother….."Haaaaaaaave you met Rhys?" ?
If you haven't yet had the pleasure of meeting and chatting to our newest trainer, then you're missing out on a plethora of movie quotes, body-function wisdom, general chit-chat fun, that trademark cheeky grin AND his knowledge and expertise in injury prevention and rehabilitation.
We have a feeling he's going to be Legen…..wait for it……DARY! 
You can train with Rhys in One-On-One PT Sessions and he also runs group classes.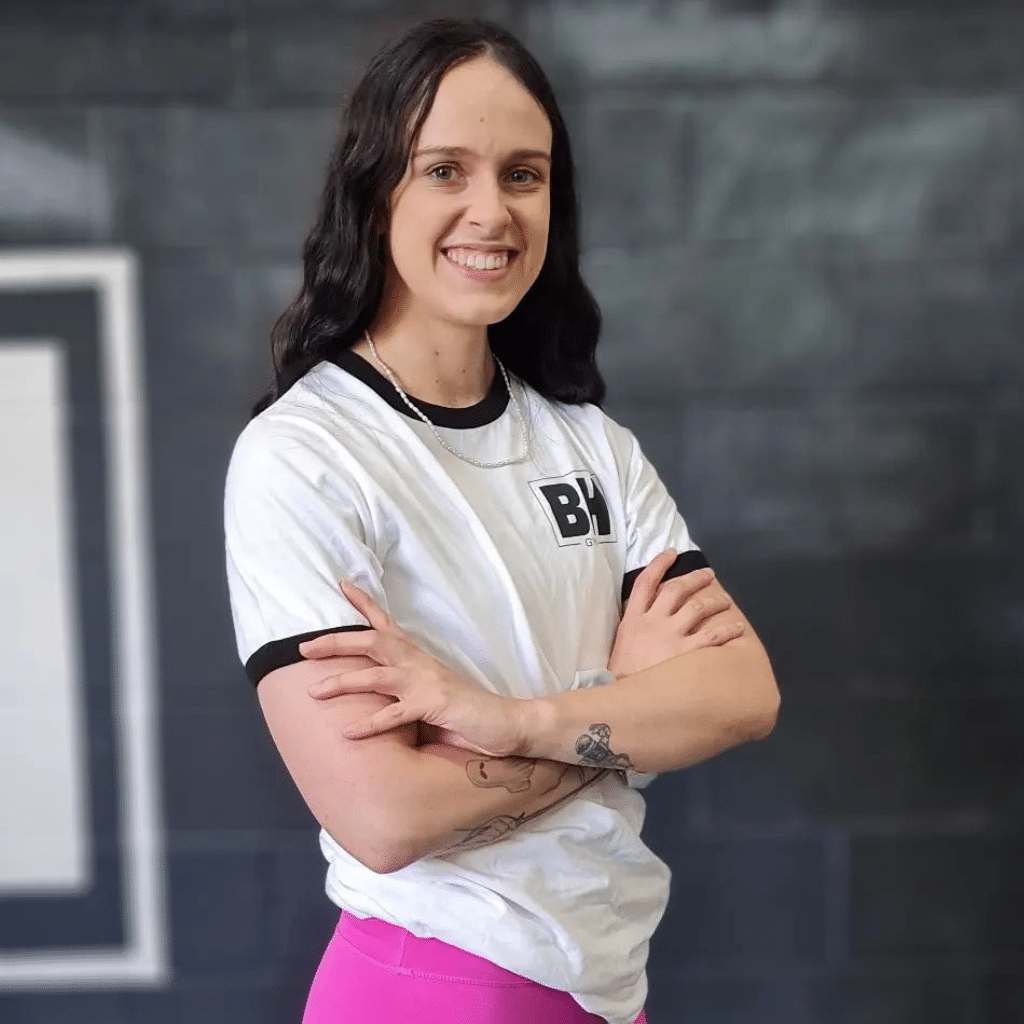 MADDY BLACKWELL
Maddy is the perfect person to have in your corner when it comes to getting fit and healthy. Not only is she bubbly and fun, but she also has a great eye for form and can create amazing circuits that will help you reach your fitness goals.
She's young, full of energy, and loves nothing more than helping her clients get the most out of their workouts.
You can train with Maddy in One-On-One PT Sessions and she also runs group classes.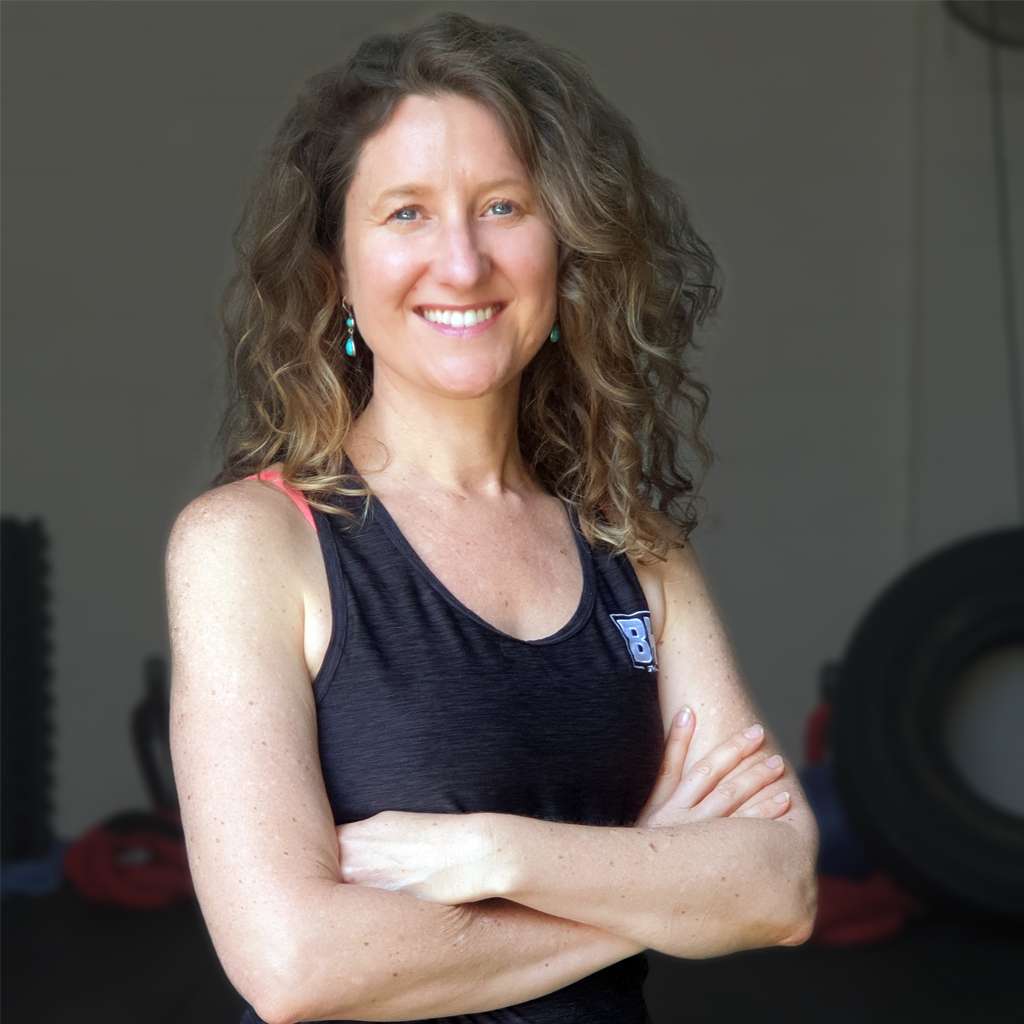 NIKKI REED
Nikki is Brickhouse's very own personal 'peace and calm'…she exudes an energy that just makes you feel instantly at ease, which makes her Yin classes feel very special.
You're guaranteed to leave the gym after her yoga classes ready to sleep like a baby (one that actually sleeps) and have nothing but sweet dreams.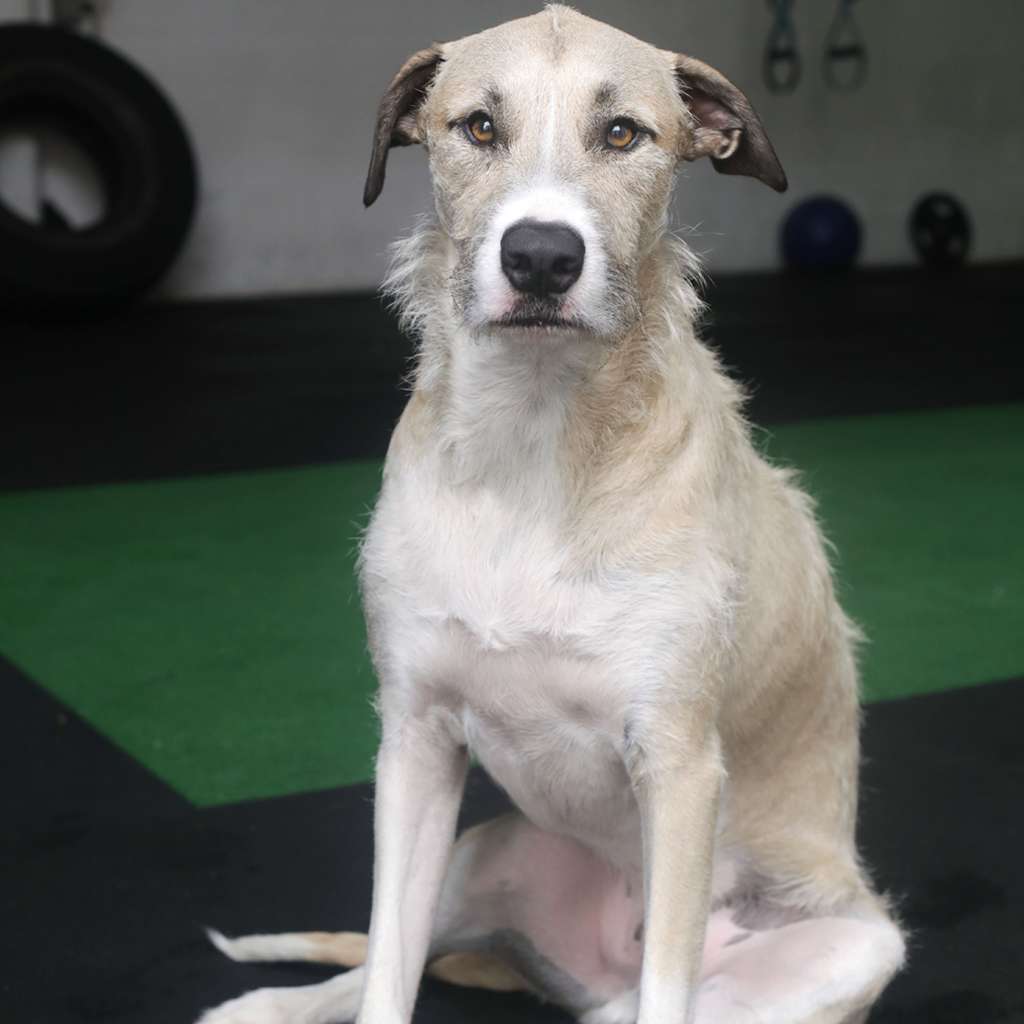 FRANKIE
What's a gym without a mascot?
Well, we've chosen a pretty great one for you – you'll find Frankie sometimes milling around the front of the gym (yes, we are dog friendly – providing your doggo is well-behaved!) but he'll make you work hard for his love and affection!
He won't motivate you…because he is the laziest dog we've ever met. However, he will gladly kiss your ears (especially if you've just finished working up a sweat!) and improve your mood for the day.
He can be a little anxious around men sometimes (he's a rescue doggo), so if he's looking particularly serious, please respect his space.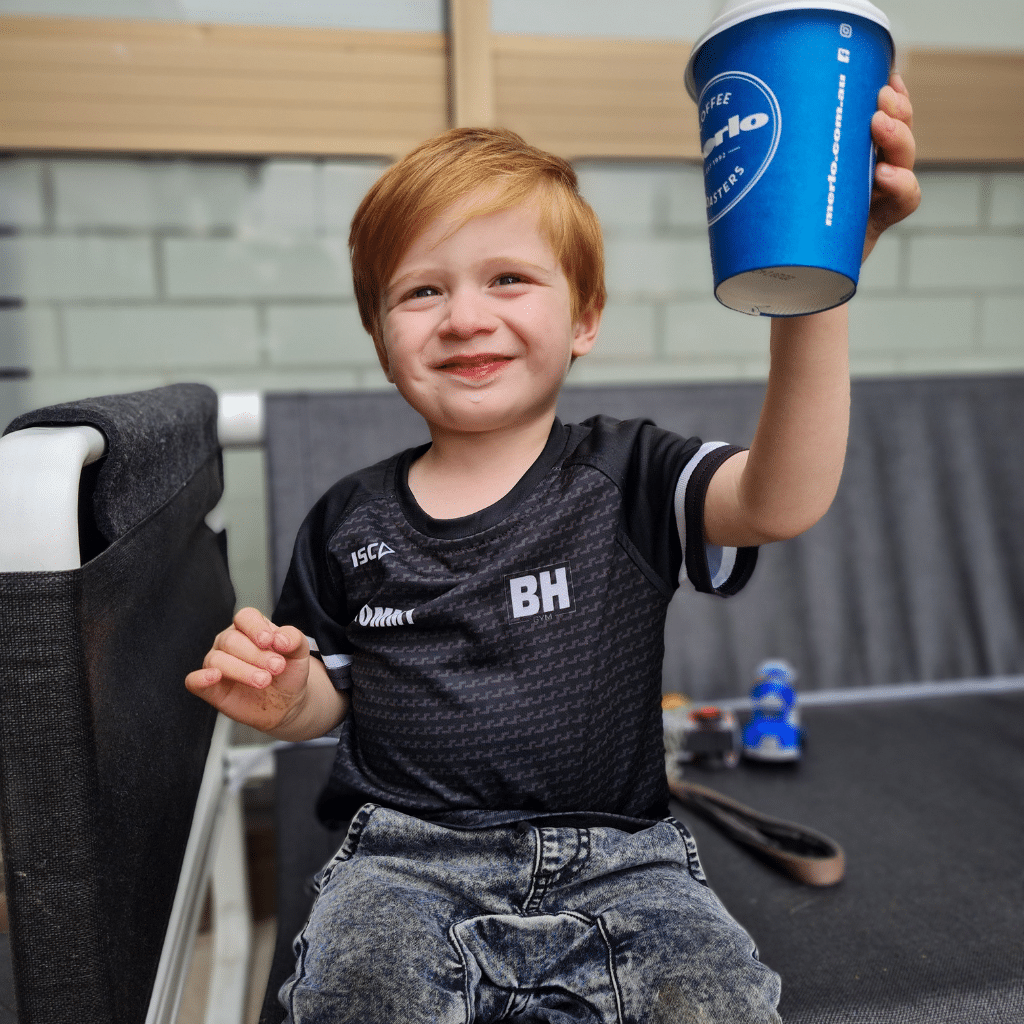 TOMMY
Well, our latest recruit was a bit of a surprise (and a miracle!), but he's been well accepted into the team and turns out he's probably, actually, running the show…
You'll find Tommy cracking grins as you enter the gym, pretending to be shy (but really he's definitely judging you and how hard you're working), drooling up a storm (he'll get it under control soon…we hope), and interrupting your plank holds to show you his latest trick.
We look forward to seeing what kinds of mischief this little dude brings into Brickhouse as he grows…
@tommy.dazzler
SIGN UP FOR YOUR FREE
10-DAY TRIAL!