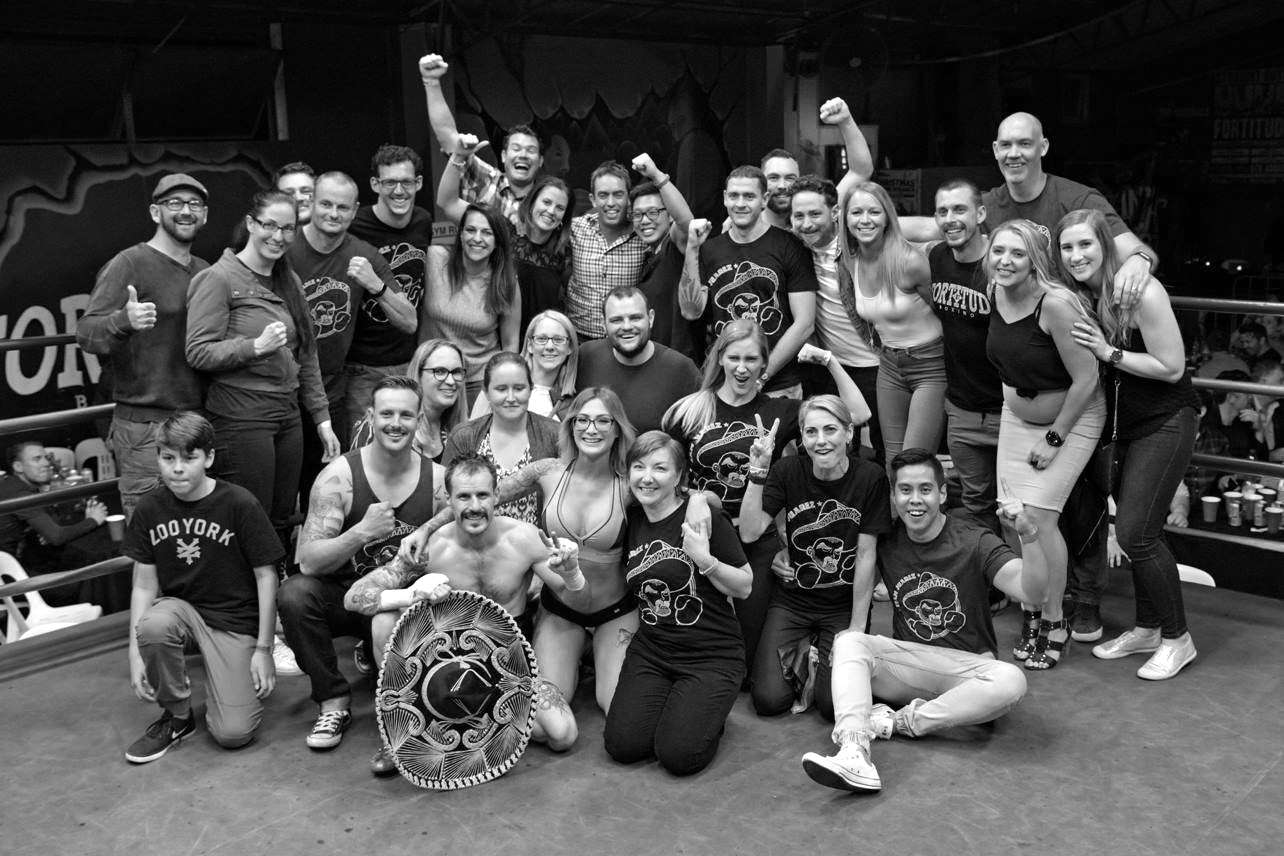 About Brickhouse Boxing
Brickhouse Boxing is run by Jarrett "Juarez" Owen and Robert "Braveheart" Heppell. Both trainers have had significant amounts of experience in both Amateur and Professional Boxing – their love of the sweet science extends beyond just competing as they also wish to pass on their knowledge and passion of boxing to others.
Whether you're boxing for fitness, purely to learn a new skill or you have the desire to step in the ring – Brickhouse Boxing can help you to achieve your goals.  Whatever level of boxing you're at, we take great pride in teaching people how to box correctly – from the ground up!  We believe it's important to master the basics and continue to drill them regularly.  We also believe that ANYONE can learn to box – whether you're a natural who picks everything up first go or you need to break down techniques and spend more time on each step.  If you're willing to put in the work, then we're willing to help.
About Juarez
Jarrett is a great ambassador for the sport of boxing; not only is he excelling in his sporting career, Jarrett also works as a personal trainer and is a qualified teacher – his combined life and professional experience means he's a dynamic individual bringing something special to each and every fight.
As a professional Boxer and Mixed Martial Artist Jarrett is experienced in training for peak fitness. Using his wealth of knowledge of resistance and high intensity interval training Jarrett helps clients reach their own fitness goals fast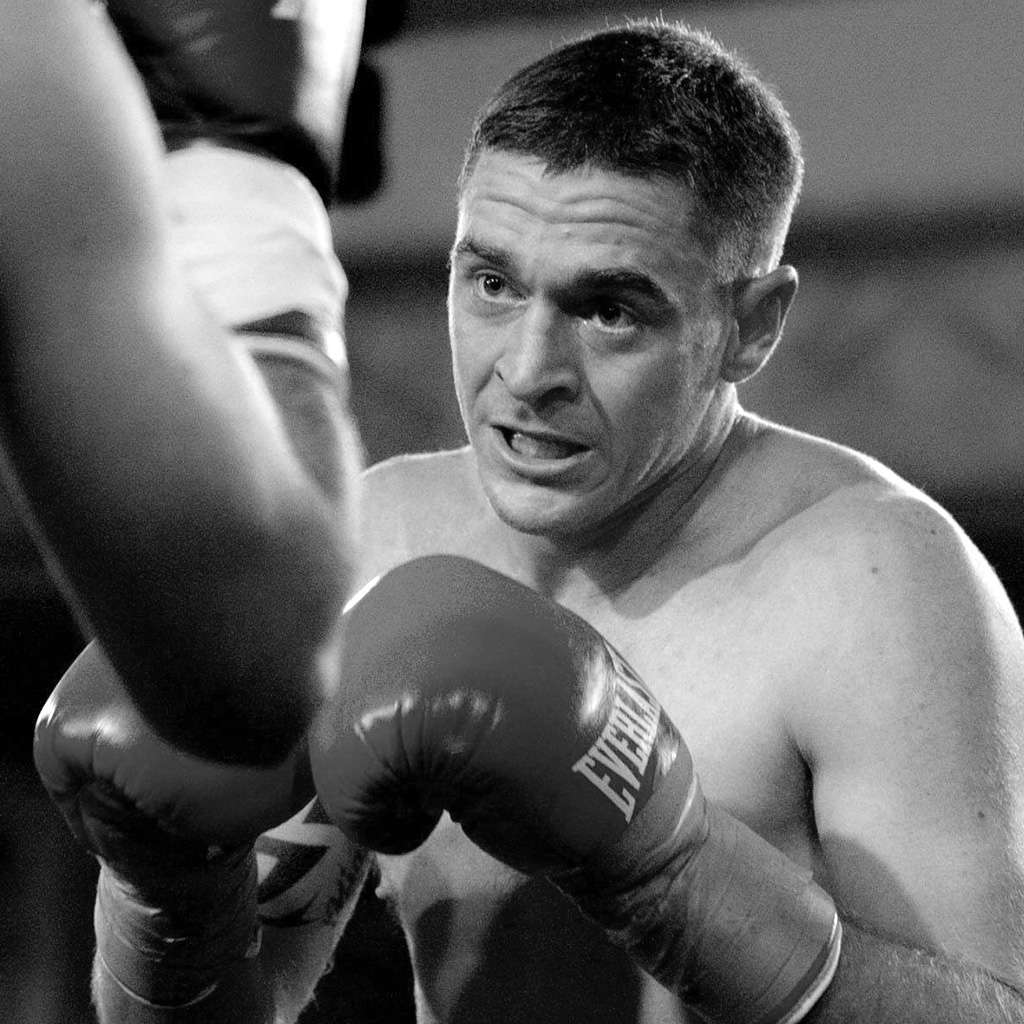 About Rob
Rob is an experienced boxer who has fought at both an amateur and professional level.  He lives and breathes boxing and you couldn't get a more passionate boxing coach.
Rob has an ability to bring out the best in everyone – whether you're just wanting to learn a new skill, improve your fitness or test yourself in the ring!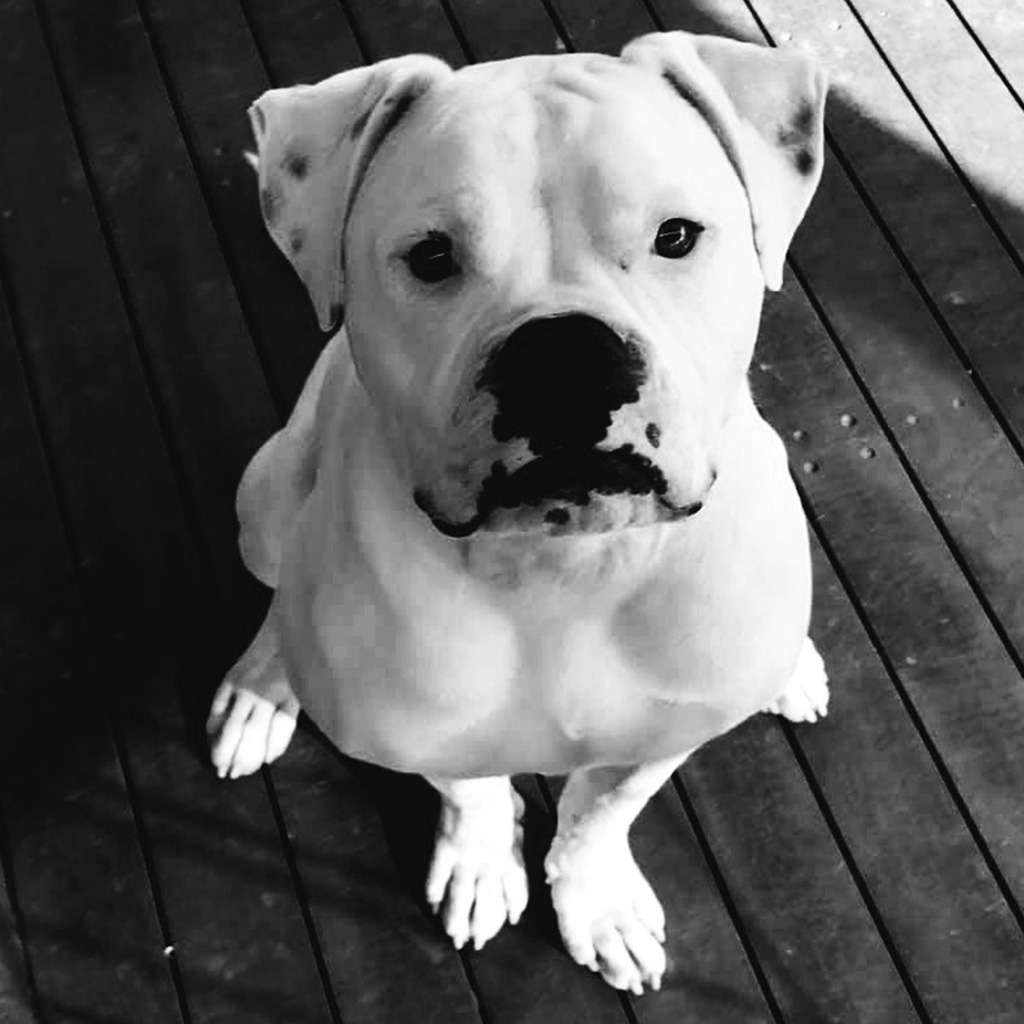 'Frank the Tank'
Our lovable Brickhouse Boxing mascot and Frankie the Brickhouse Gym mascot's BFF.
#TEAMFRANK will certainly make you feel welcome around the gym and this big boy fits right in with the boxing crew.
SIGN UP FOR YOUR FREE
10-DAY TRIAL!